Business Websites Ireland
2Cubed has designed and developed websites for businesses of all sizes from around Ireland, and have worked with many Small and Medium Enterprises (SMEs) helping them build an online presence for their business.
In our portfolio, you will see a varied sample of many of the industries we have developed websites for.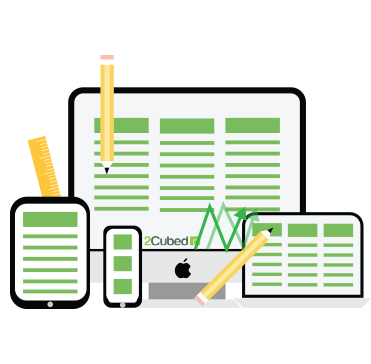 Building an online presence can greatly benefit your business, as a website will help customers find our more about your company as well as the service you provide.
When helping companies grow online, we also provide expert insight and advice into how they can get benefit from various local authority grants and online trading vouchers to provide them with a much needed financial injection when launching their business website.
Types of Business Websites that we provide:
SME Websites
Solicitors Websites
Architects Websites
Craft Websites
Car Dealerships Websites
Training websites
Sports Websites
Accountants Websites
Engineering Websites
Artisan Websites
Services Websites
Estate Agents Websites
Leisure Websites