Retail Websites Ireland
Every day more and more customers are purchasing goods and services online. Companies in Ireland can greatly increase their revenue by capitalising on this rapidly expanding market. 2Cubed has designed and developed many successful retail websites.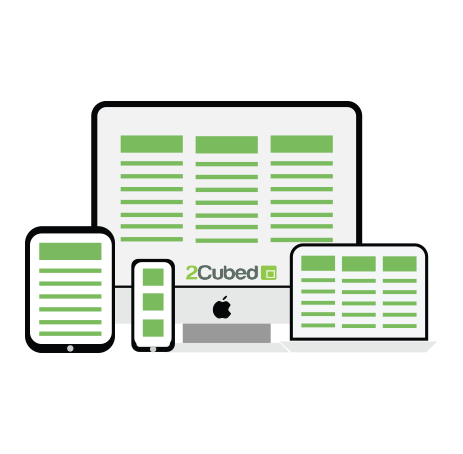 We offer a range of eCommerce website solutions depending on requirements, working with eCommerce retail platforms such as, Shopify, WooCommerce, and more.
We have built websites which connect to a shop's own EPOS system, helping them easily manage stock and increase productivity – as well as sales.
For some samples of our work, please see our portfolio and recent projects.
Portfolio
Recent Projects
Please contact us by email via hello@2cubed.ie or call us on 051-440425 for more information.