Website Development
2Cubed has been leading web development in Wexford for years and continues to win business nationally and internationally. 2Cubed has also opened a development office in Dublin to expand our team of developers, ensuring we have the best skill set for our customers. We successfully grow and develop our skill set in website development here in Wexford and website development in Dublin.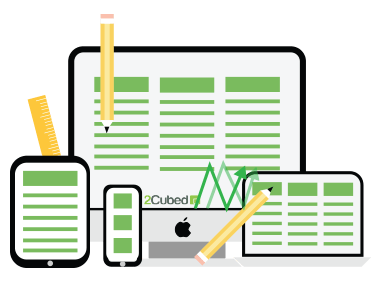 Winner of the IIA Net Visionary Award, 2Cubed Website Development is an Irish website design company offering cost-effective bespoke website applications specially developed for your business. We use the absolute latest technologies in developing customised software for your website allowing you to conduct business online more effectively.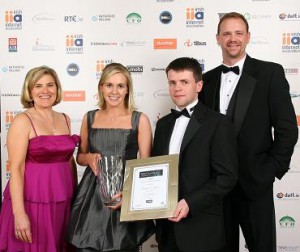 Custom Built Software & Database Development
We develop custom-built software for your company using bespoke website coding. All of our software is built to your specification, helping you to save resources and become more efficient online. The opportunity in utilising web software in business today is fundamental to growth. Companies and Small Businesses can gain much efficiency by taking a simple task and presenting it online. This allows staff and other resources the freedom to complete other tasks allowing your website to promote your brand online. We believe that a website should be integrated into business as more than just another form of compliance, but a way of growing your business, increasing market share and margins.
Custom-built web software and development can start small and grow stage-by-stage. We offer scalable solutions that allow you to use your website as a building block. All modules can be turned on or off at any given time. All code used for developing your software is an asset to your company and we will help you to protect it. Also we have platforms that will support many devices. So if you are looking for Mobile phone compatible websites, iOS Apps or Android Apps we can do it too.
Third-Party Integrations
2Cubed specialise in a wide range of custom integrations, giving businesses modern and efficient process solutions. Many integrations require a level of bespoke work and this is where we can assist you. We have worked with a number of integrations, APIs and third-party solutions. From payment solutions for e-Commerce websites to custom built solutions to integrate with your CRM or CMS, our specialists are on-hand to advise and help you plan.
Contact Us
For more information or to discuss some possibilities. Give us a call on 051 440425 | 01 905 8114 or email us at hello@2cubed.ie